When people start to question the motives of a reasonable person, he just sits right down and explains himself.
But if you're a Conservative some say that your only reaction should be to point your finger in someone's face and call them names - or someone might call you a member of the Party of No or some other kind of obstructionist.
Surely that's an exaggeration, isn't it?
Only an impartial arbitrator can sift through the evidence to find whether this is true or not but we've decided to give it a try anyway.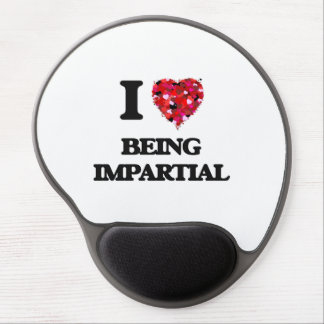 And in our effort to disprove this base canard we've searched the internets high and low to find out the truth, starting with this explanation of the "Conservative Way" of pointing fingers - just to cast blame somewhere else...
...and then taking the credit where credit isn't due...
...while caring for the real criminals in our midst.
But back to the finger pointing with a 'toon we found that explains the whole thing...
...along with this one pointing the finger to our scientists...
...leading us to wonder if the Cons have a few mental issues...
...because sometimes they seem to be pointing the wrong finger at the wrong people...
...since facts can be so confusing for the intellectually challenged!






























But finger-pointing is what the Cons do best, as we see here...
...and here...
...and here...
...but not here...
...although this one fits the description of Conservative finger-pointing to a "t"...
...along with this one...
...and this one that shows us how the Blame Game from all sorts of Conservatives leads to death and destruction...
...and this one...
...and this one...
...and check out the pointy finger on this one...
...and this one that shows us how finger-pointing and Conservative lies go hand in hand...
...and this one...
...and this one that explains one of the results of all that finger-pointing.
AND when as always the typical Con points a finger in someone else's face to "prove" a point, this one tells us how someone else might act upon it - just like this White Christian Terrorist did.
********************
There is a reason for the Conservative Blame Game - it's because the Conservatives have to distract you from their criminality.
Conservatism means that there's wholesale theft going on - by Conservatives.
Conservatism means that people will get killed - by Conservatives.
And the Blame Game distracts us from the biggest Conservative lie of them all - that they are a "legitimate" political party instead of a faction that hates democracy - AND therefore a faction that hates America.
With all that it's seems high time that we...
...criminalize Conservatism.