Good evening, will that be a party of eight?
The Republican Menu is full of goodies today as we start off with a correction to the Conservative soup de jour...
...but when you don't have a choice, anything on the menu can be bad for your digestion - like this...
...but maybe you'd rather take some time to think a bit before you order?
And speaking of ordering, would you care for a cup of tea first...
...or maybe an appetizer...
...or do you need more time before ordering?
When you're ready, just raise your hand!
But getting back to what we can find what they're serving today on the Republican menu, let's start with this...
...then this...
...then this...
...and this nutritious meal!
Our main course comes with the chef's secret sauce...
...and this is our Conservative holiday luncheon menu...
This is the Conservative Catch of The Day...
...but the chef isn't in the mood for fish...
This is the Blue Plate Special...
...and it comes with the drink of your choice!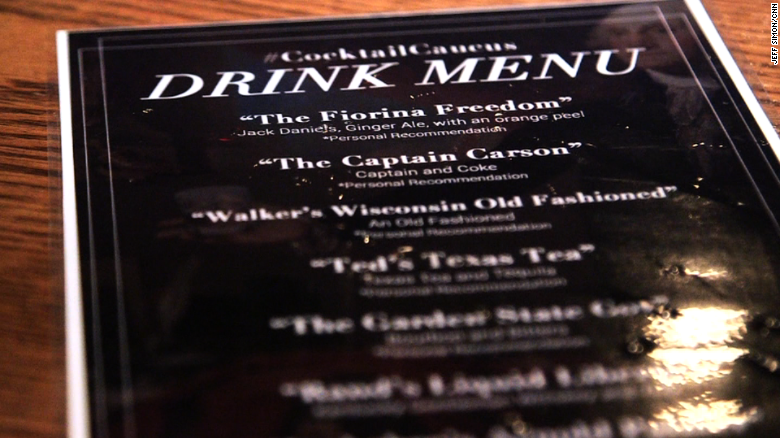 But let's take some bicarbonate of soda with us, just in case...
...and don't forget to tip your server
********************
The Republican Menu is for Republicans only.
The Conservative Republicans will make sure that they're the only ones at the table when all is said and done, and their reservations are for white patrons only.
Don't you think it's time to switch political restaurants and...
...criminalize Conservatism?
Joyce, Jnr.
---------------------------------------------------------------------------------------------------------------------
"If this were a dictatorship, it'd be a heck of a lot easier, just so long as I'm the
dictator."
George W. Bush.
---------------------------------------------------------------------------------------------------------------------