You'd think the Cons would be a little scared that the voters would catch on to their relentless quest to suppress our votes, even though voter suppression is a crime and unpatriotic? Think again as we visit
The Soiled, Squalid World of Conservatives During Election Season, Part III
...
"
Voter suppression is un-American.
"
attribution: Michael Fleshman via Flickr
"It does seem a bit ridiculous, doesn't it? That we still have to fight for voting rights, fight against laws that seek to suppress the vote, laws that will have a disproportionate impact on those Americans who—had they been of voting age before 1965—would likely have been barred because of their race? Ridiculous is one word for it. Infuriating is another. These tactics violate everything for which our country is supposed to stand. As President Obama put it, 'The idea that you'd purposely try to prevent people from voting? un-American.'
"Republican-dominated states from Arkansas to North Carolina, from Texas to Ohio to Wisconsin have implemented various restrictions on voting that have been wending their way through the courts this fall. Just last week, the U.S.Supreme Court allowed North Carolina's law to stand—one that might well be the nation's most awful, although the court did, thankfully, put a temporary hold on Wisconsin's law—for this election cycle only—while it considers whether to take the case..."
And while the Tea Baggers seem to be a mostly Southern phenomenon, they're even in Hawaii...
"
Djou, Takai spar in televised debate.
"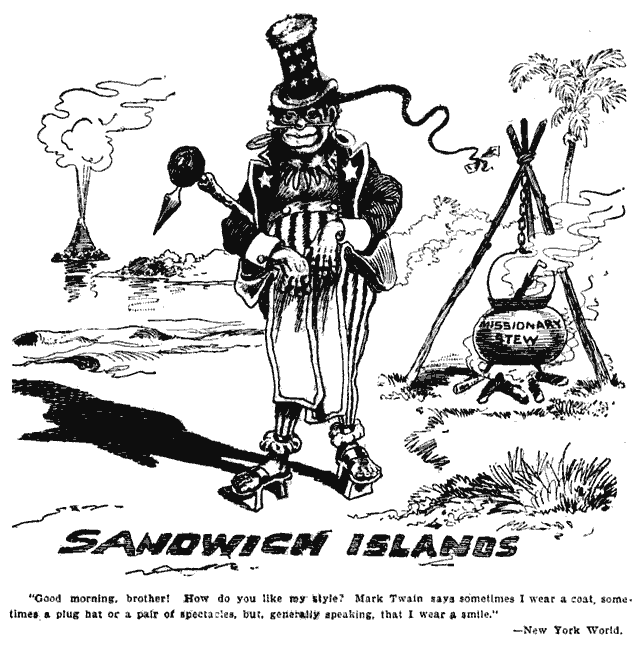 He (Takai) then shifted the focus, painting Djou as an obstructionist aligned with tea party Republicans whose values and priorities do not match those of traditionally Democratic Hawaii. He noted that Djou has voted against omnibus budget bills at every level of government throughout his career.
"'That is not a centrist. That is actually an obstructionist,' Takai said. 'It's easy to just say no, but what that means is: every single item in that budget, you're saying no to...'"
...as they continue to infect the rest of the nation:
So let's take a pictorial hike through this year's election, shall we? First, look at this...
And this...
And this...
And for the ladies...
But you can't be too careful, 'cause you have to watch out for those sneaky Democrats...
S
o the Cons have to state their case with logic and facts...
...as we visit one of the Cons' own site for a prediction of victory!
Even though the Cons seem to have alienated everyone except old white men and morons, they pull rabbits out of their hats consistently -- election after election.
What would happen if the Low Information Voter finally caught wise? Would it mean the end of Conservatives dominating our politics?
Not if voter suppression, intimidation, and fraud still work.
Maybe it's time to criminalize Conservatism once and for all.
------------------------------------------------------------------------------------------------------------------------
Mitt Romney: "As president, I will create 12 million new jobs." —Second presidential
debate.
Mitt Romney: ""Government does not create jobs. Government does not create jobs."
— 45 minutes later (Oct. 16, 2012).
------------------------------------------------------------------------------------------------------------------------