INTERNATIONAL: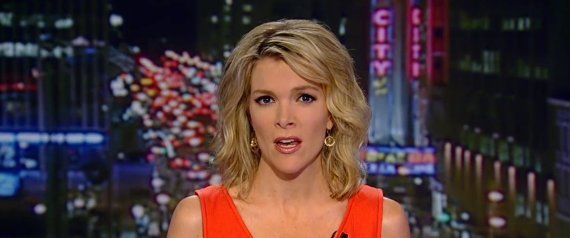 The neocons must be salivating again. Fox News agrees with them, but this time they're the only ones as we see in a piece by Jack Mirkinson at Huffpo, "
Fox News Hosts Really Want The US To Attack Iraq
."
And Zenon Evans at Reason.com poses a question that needs answers - quickly: "
Pro-Russian Separatists Are Flying the Confederate Flag. Why?
"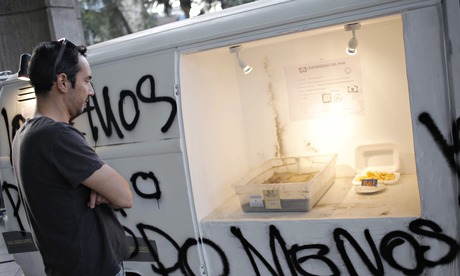 Contracts for Chilean student loans worth $500m go up in flames – the 'imaginative auditing' of the artist Francisco Tapia, commonly known as Papas Fritas (Fried Potatoes). Photograph: David von Blohn/REX
Razmig Keucheyan has an interesting post for those who would like to level the playing field in his article, "
The French are right: tear up public debt – most of it is illegitimate anyway
," subtitled, "
Debt audits show that austerity is politically motivated to favour social elites. Is a new working-class internationalism in the air?
"
And finally, John Queally at Commondreams.org writes, "
Bloody Legacy of US Invasion as Tattered Iraq Teeters on Edge
," as "
Estimated half million people have fled Mosul as Sunni militia forces expand south towards Baghdad
."