 (AP Photo/J. Scott Applewhite) | ASSOCIATED PRESS
After one of the most amazing defeats in American politics, the loss of an incumbent House Majority Leader in the primary election, the follow-up to the Eric Cantor loss is striking...
What happened to Cantor's own pollster? How did he miss it by almost 50 percent? Mark Blumenthal and Ariel Edwards-Levy at Huffington.post tell us in their great piece, "
HUFFPOLLSTER: Why Did Eric Cantor's Polling Get It So Wrong?
"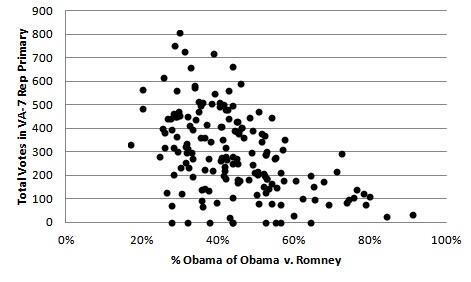 From Ryan Grim and Ashley Alman at Huffingtonpost.com, an article telling you all you needed to know about the heir apparent: "
11 Things About Kevin McCarthy You Need To Know, Or Might As Well Know
."
And Ed Mazza at the Huffington Post tells us how "
Jon Stewart Can't Believe This Reason For Eric Cantor's Primary Loss
."
Huffington Post finishes the thread with Paul Blumenthal's story, "
How David Brat Turned Eric Cantor's Fundraising Advantage Against Him.
"
Head on over to our Facebook site for more! (
https://www.facebook.com/CriminalizeConservatism
)